Known as a journeyman and constant collaborators, TOTO guitarist, Steve Lukather continues the title by working with legendary musician Bill Champlin on Bill's new album "No Place Left to Fall". Revealing the news on his
official web
Steve confirmed that he contributed two songs (by playing the guitar parts) on the new record, which are "Lover Like That" and Never Been Afraid". "No Place Left to Fall" itself was dropped on September 24 2008.
Not only revealing the news of his contribution, on his web, Steve also attached the download link for both songs. So if you want to check out his playing you can check them out at this link:
Steve Lukather
Beside working with Bill, Steve himself is currently gearing up and preparing himself for a tour this year. The guitar master is set to hit the road again on February 26 at Tivoli, Utrech (Holland) and set to end on March 30 at Fabrik, Hamburg (Germany). The upcoming tour itself is held to promote Steve's latest LP "Ever Changing Times", that has been hitting the stores on Jun 3 2008.
Check your
broken link with this :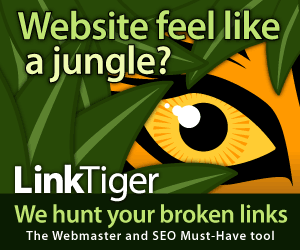 written by
Dewa Nugraha